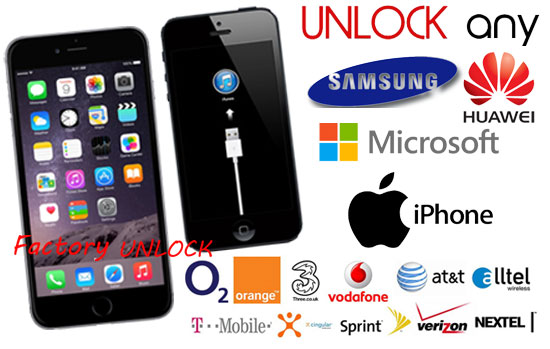 Unlocking Services
A SIM lock, simlock, network lock, carrier lock or (master) subsidy lock is a technical restriction built into GSM mobile phones by mobile phone manufacturers for use by service providers to restrict the use of these phones to specific countries and/or networks. This is in contrast to a phone (retrospectively called SIM-free or unlocked) that does not impose any SIM restrictions.
Why Choose Emotion for Unlock?
Our ultimate goal at Emotion is to unlock your phone to be used on another network fast and easy.
We can unlock when many others cannot.
If we are unable to unlock your device, we offer a 100% Money Back guarantee.
Changing Service Providers
Unlocking your phone allows you to switch your service provider but keep your same phone, saving you money. We'll unlock your phone immediately, regardless of your standing with your current provider.