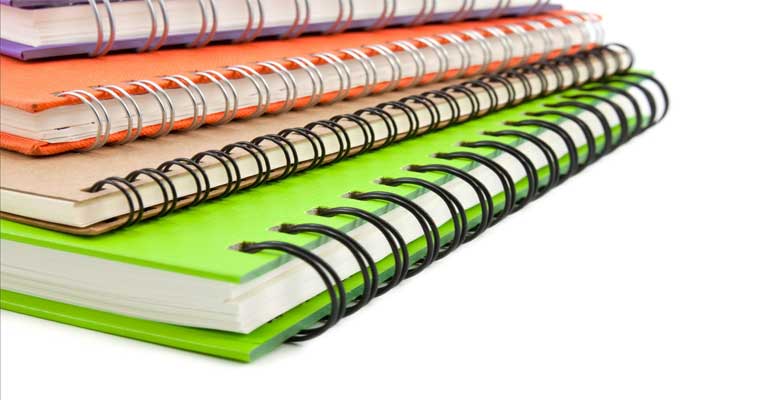 Spiral Binding
Finishing and Binding
Give your great looking prints an extra high class touch, have your documents finely cut and bind.
Finishing
When you print your business cards, promotional leaflets and posters at our store, we complete your printed documents with excellent presentable finishing without any extra charge! Our laser guided paper guillotine does excellent sharp cuts up to 0.01mm
Binding
We provide ring binding service while you wait.
Bind 10 to 400 pages
Clear front sheet or color sheets
E-mail us your files and pay online.
You will receive your job status by e-mail at each step.
Once your job is ready you can collect it or we can deliver your documents via courier service (charges apply).
To place your order please contact us.